I found this little basket bag at target in the dollar section. My target sold out of them but thy just got some. So hurry over and grab one. My little girl is a girly girl who love to play with the boys. So I gave her a girly bag for her dolls and cars.
Here is what you need:
Basket bag
5 x 45 inches of fabric
Tim Tex stabilizer about 10 inches
I started with the basket and 5 inches of fabric. The fabric will measure 5 x 45 inches. Fold in half and iron. Next I stitched a basting stitch along the raw edges.
Pull the bottom thread to lightly gather the fabric.
Cut your tim tex into a 5 inch circle. Start with your glue gun from the outside edge of your Tim Tex. Working around until you have reached center.
Once you reach center fold your raw edge and tuck it into your flower. Add a button. I just glued mine in.
This is what it looks like from behind. I used some hot glue to attache it to my bag.
Super simple.
It's perfect size form my little miss. She fills the bag and off to the park.
Linking up too: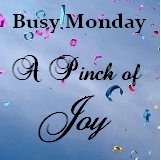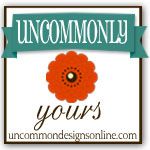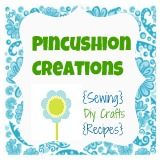 ;